More than just an apartment
Edinburgh Pearl Apartments have been providing luxury self catering apartments in Edinburgh for many years.
We started as a small family run business with only a few apartments. This gave us the personal touch when dealing with customers. It also gave us an eye for detail on the quality and upkeep of our apartments. We have kept those core values over time.
We have expanded to three different locations in Edinburgh and our apartments suit a variety of different groups and budgets.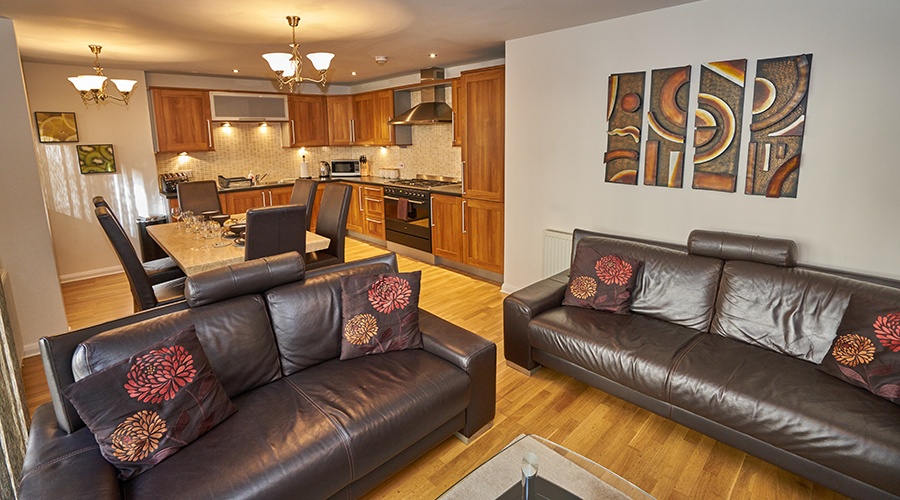 Luxury self catering apartments
We maintain a high level of comfort and luxury while providing a personal touch with our service.
We aim to provide more then just a room when you stay with us.
You can expect a home away from home with all the conveniences of
fully equipped kitchens
large living areas
comfortable bedrooms and modern bathrooms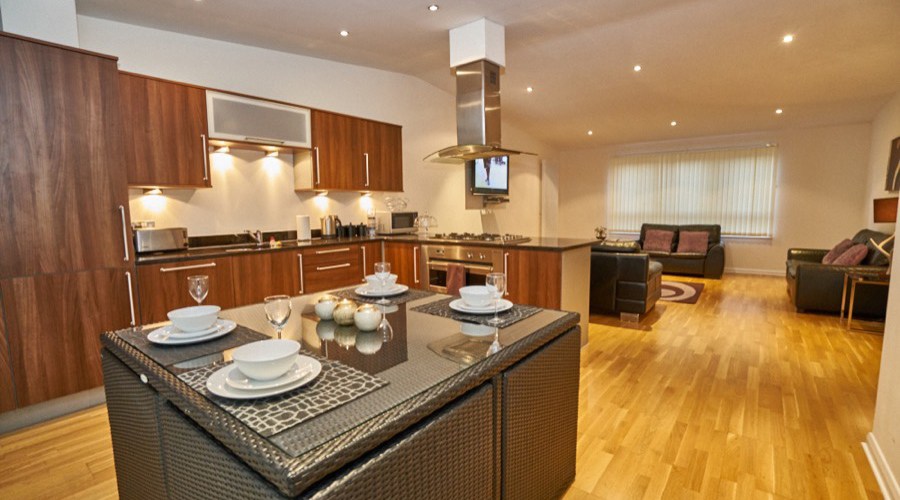 Please contact us if you have any questions or need advice on what apartment to choose.
Our friendly and knowledgeable staff can advise you what to do in our beautiful city. We're always happy to help.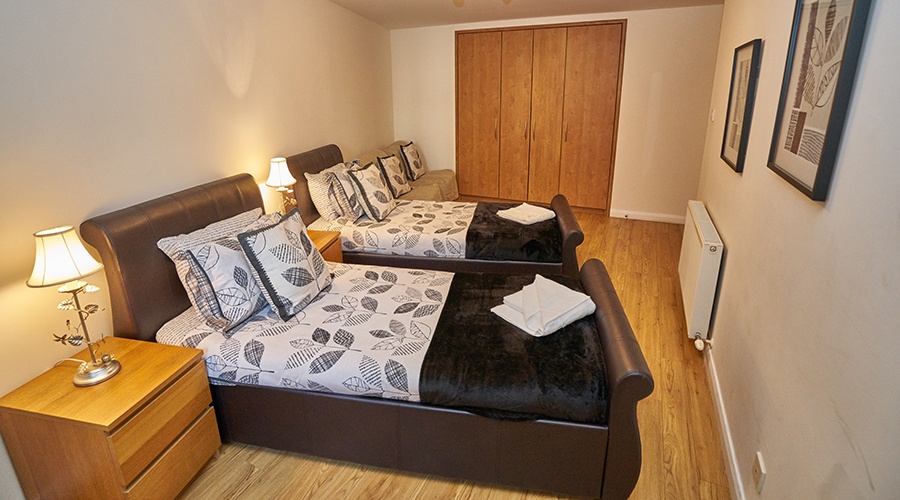 Here are some reviews from happy visitors:
"The apartment was better than we were expecting, well furnished and with lots of room. We were very pleased with everything and could find no faults with it."
"Fully outfitted apartment. Very spacious, clean, and comfortable. Wasim, the owner, met us and gave us a helpful orientation. He is a friendly and gracious host. Parking is provided (a huge plus for Edinburgh). 15 minute walk to Princes Street and Royal Mile, and lots of services in the area. Our family of 4 adults had a great stay and we highly recommend the Pearl Apartments."
"Just spent 3 nights in the Lochrin luxury apartment. Our stay exceeded all our expectations and we were pleased with the quality of furnishings, equipment etc. The staff that dealt with us were all professional and helpful. We got lost due to the major road works taking place and were contacted on the mobile and given directions. We would have no hesitation in telling friends to stay there instead hotels! Thanks so much"